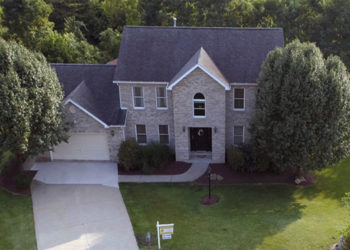 Past clients, their family members and friends, realtors, lawyers and bankers all recommend Liberty Inspectors.
read more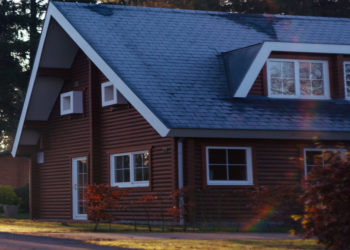 Peace of Mind. It's the best thing you can do to make the most of your investment and assure the safety of your family.
read more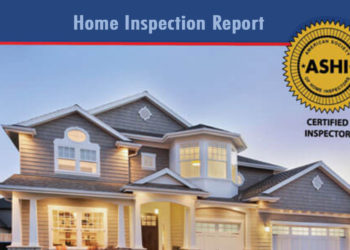 Our inspections include visual evaluations of more than 400 items that effect safety, condition and value of a home.
View
The Professional Choice for Your Home Inspection
EXPERIENCE
Since 2009, we've become the fastest growing home inspection company in the area. Our inspectors go through extensive training to ensure a quality inspection.
IN-DEPTH REPORTING
Our comprehensive reports cover over 400 items regarding the safety, condition and value of a home and include color photographs.
TIMELY TURNAROUND
Quick turnaround time for the report within 48-hours
FLEXIBILITY
Busy calendar? We have flexible scheduling and weekend appointments
REVIEWS
We're one of the most reviewed home inspection company in Western Pennsylvania.
CERTIFIED
We have Certified Master Inspectors and Structural Engineers ready to inspect your home or building.
testimonials
My expierence with Liberty has been above and beyond what I expected. From Katie at the office to Terry the inspector everything has gone so smoothly, Terry was extremely thorough with his inspection.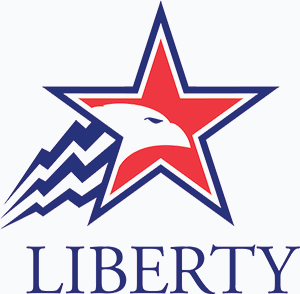 Above and Beyond
Bob B., Ratebiz.com
Liberty inspectors we're prompt in getting an appointment set up, showing up for the appointment, and communicating when there needed to be a reschedule in time. They were very thorough in answering questions and, again, prompt when responding!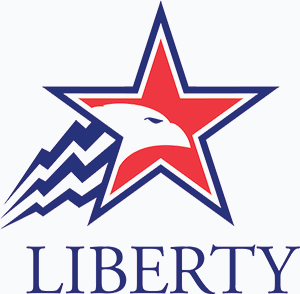 Great service all around!
Erin B., Ratebiz.com
Terry and his helper were prompt and very thorough with the inspection. I was present for my Grandson who lives in another state and I was very impressed with the time he took and the information the he shared with me along the way. He definitely is a professional and I would recommend him to anyone.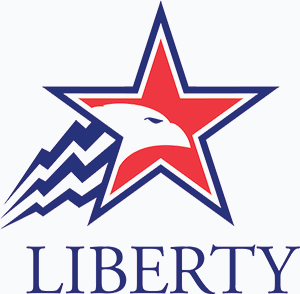 Very knowledgeable, friendly and thorough.
Vaughn BH, Ratebiz.com
Terry did our inspection recently and was very thorough ! He took his time to explain any concerns we might have.Terry was very knowledgeable. He was very pleasant to work with, HIGHLY RECOMMEND.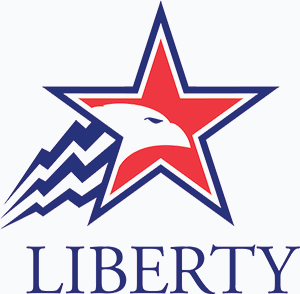 Very thorough and knowledgable!
Melissa M., Ratebiz.com
Terry Bechtold was an excellent home inspector…extremely thorough. He is one of the best that we have had over the cousre of our lifetime. He was knowledgeable and pleasant. Definitely an asset to your company.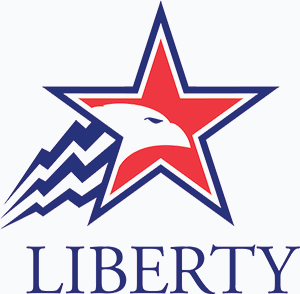 Professional and friendly
Jean D., Ratebiz.com
Terry with Liberty Inspectors came out to do my home inspection and it far surpassed my expectations. He offered great tips and showed me how everything worked for when I moved in and his knowledge was off the charts. He went above and beyond for me! I would 110% recommend Liberty to any and all who asked!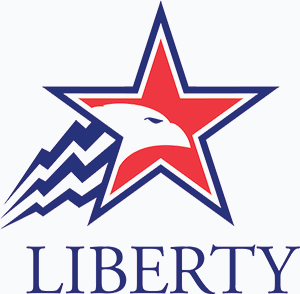 Professional and extremely knowledgable
Andrea H., Ratebiz.com
Liberty performed a home inspection, termite inspection and sewage inspection. Lucas Emeigh was amazingly professional and knowledgable.

Professional and Knowledgable
Anonymous, AngiesList.com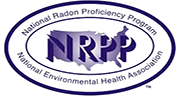 Would you like to schedule an inspection? Just submit your details and we'll be in touch shortly. You can also email us if you would prefer.
Somerset County & Surrounding Areas
Westmoreland County & Surrounding Areas
2460 Devlin Ct
N. Huntingdon, Pa 15642