Westmoreland County & Surrounding Areas
Somerset County & Surrounding Areas

We gladly cover the following and surrounding counties: Allegheny, Blair, Cambria, Indiana and Somerset. Please contact us at any of the offices below to schedule an inspection. 
Please fill out the form below to request a call back for information or to schedule your inspection. 
Terry was very thorough. He updated me after almost every room and explained how things would need corrected. At the end he did another full recap which allowed me to retain all the information during the inspection. He was very personal and would highly recommend him to anyone needing a home inspection.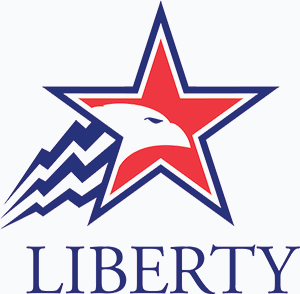 Quality, Responsiveness, Value
Shane Davis
Terri was very professional and kept in touch with us during the shut down for covid 19 that happened in our home buying process. We had the report the very next day that we needed for our home. Definitely would recommend.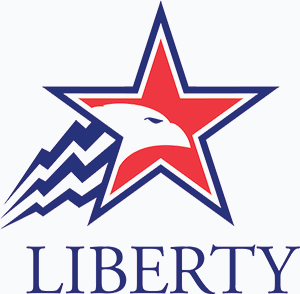 Professionalism, Quality
Angel Bailey