Terry was very thorough. He updated me after almost every room and explained how things would need corrected. At the end he did another full recap which allowed me to retain all the information during the inspection. He was very personal and would highly recommend him to anyone needing a home inspection.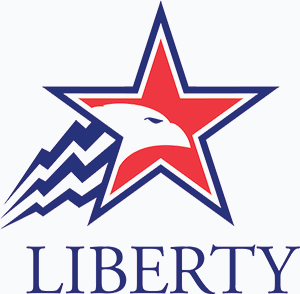 Quality, Responsiveness, Value
Shane Davis
Terry was fantastic! I'm a first time home buyer and Terry made this experience very pleasant and educational. He was very thorough with my home inspection; also going over everything with me, from where all the shut off's were in the home, to how my furnace was suppose to run, etc. Very reasonable price, genuine guy who knows his stuff! You won't regret hiring Terry for your home inspection.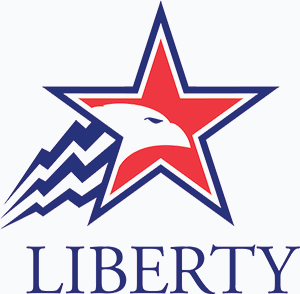 Professionalism, Punctuality, Quality, Responsiveness, Value
Olivia Staso
They offer a military discount. Elijah was super thorough with the inspection and I received an electronic copy of the detailed inspection within 48 hours with pictures highlighting the areas that needed attention. I negotiated with the seller and agreed on a lower sale price for the home. Thank you!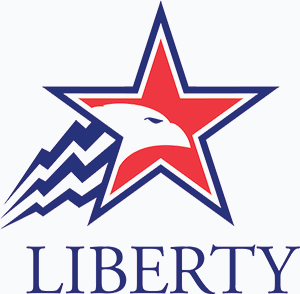 Have used 4 times now and always a great job. Very thorough, professional and great to work with. Thanks again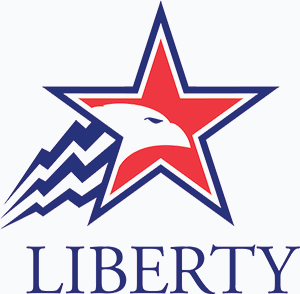 Always love supporting local business! Liberty made it easy to schedule and get my septic system tested. No hassle whatsoever! Definitely recommend!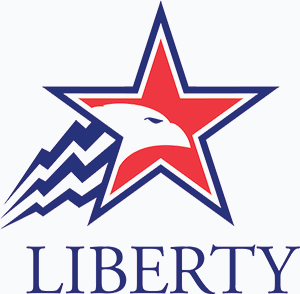 Punctuality, Quality, Responsiveness, Value
Ryan Eutsey
This is THE company to call for your home inspection needs. Terry was incredibly thorough. He went through everything with me, answered all of my questions, and gave me knowledgeable suggestions about what to plan for next when we purchased our new home. I could run anything in that house now. 😄 Thank you again, Terry!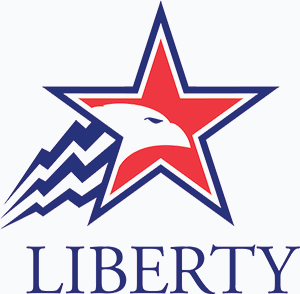 Couldn't have asked for anyone better to help us with the inspection. He was extremely informative throughout the entire process. He was very patient and helpful with any questions we asked and even offered for us to call him anytime in the future if we have any questions about the home. I highly recommend liberty inspectors!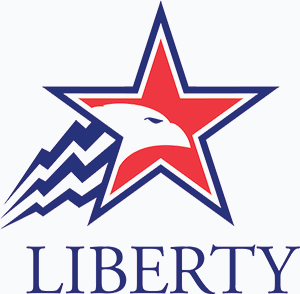 Showed up on time. Kept me engaged as much as I wanted to be through the process. Was very thorough. Would use them again.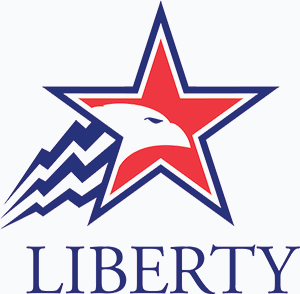 Very thorough! Terry explained everything he was checking and showed me what to watch for in the future. Excellent!!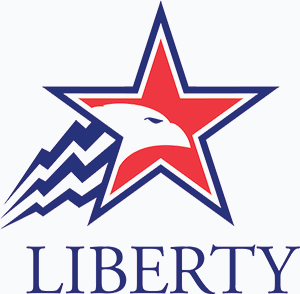 Terry at Liberty Inspectors was amazing! He was very accommodating to my situation and kindly agreed to do the inspection on a Saturday morning. He was there early and was very thorough in the inspection. He took the time to explain everything he was doing and the results. As a first-time homebuyer, I was impressed with the entire experience and appreciated the extra time and care he took to make sure I felt good about the inspection. Highly recommend!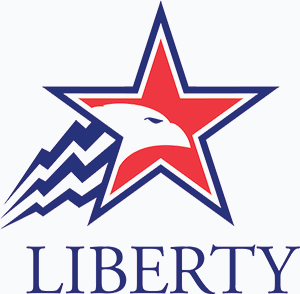 Terry did an excellent job with our home inspection. He was very friendly, knowledgeable, and tedious in performing the inspection. His report was very well done and back to us in less than 24 hours. We will use this report for years to come. He made us feel very comfortable with our home purchase and I would highly recommend him to anyone looking for their services.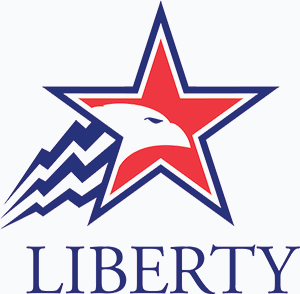 Terry Bechtold was very easy to work with and explained everything that went in to the report. He was very personable and I would highly recommend him to anyone looking for a home inspection. The report was very detailed with many photos showing everything from the inspection.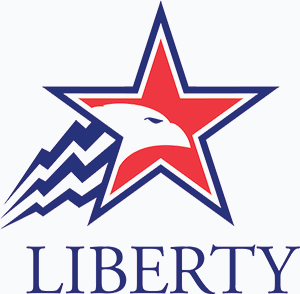 Thorough, professional, kind, helpful, and friendly. Very down to Earth and humble. He even called me to ask if I had any questions. Would recommend to everyone. Thanks again Terry !!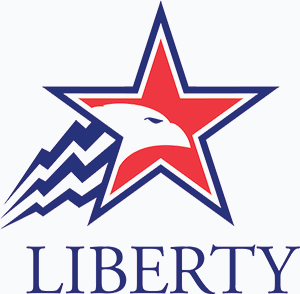 Terry did a fantastic job on the home and pest inspection. He was very thorough, took time to explain his observations, and sent back the report in a timely manner. I would recommend him to anyone who wants that peace of mind when purchasing a new home.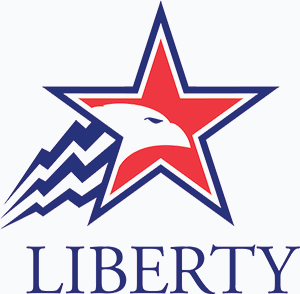 My expierence with Liberty has been above and beyond what I expected. From Katie at the office to Terry the inspector everything has gone so smoothly, Terry was extremely thorough with his inspection.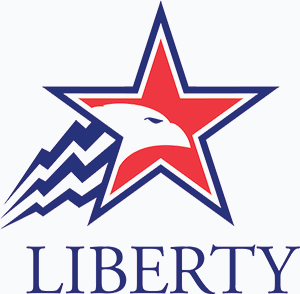 Above and Beyond
Bob B., Ratebiz.com
Liberty inspectors we're prompt in getting an appointment set up, showing up for the appointment, and communicating when there needed to be a reschedule in time. They were very thorough in answering questions and, again, prompt when responding!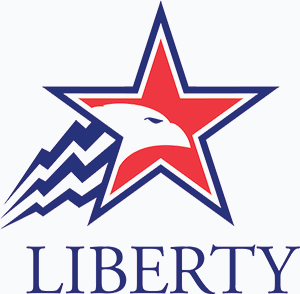 Great service all around!
Erin B., Ratebiz.com
Terry and his helper were prompt and very thorough with the inspection. I was present for my Grandson who lives in another state and I was very impressed with the time he took and the information the he shared with me along the way. He definitely is a professional and I would recommend him to anyone.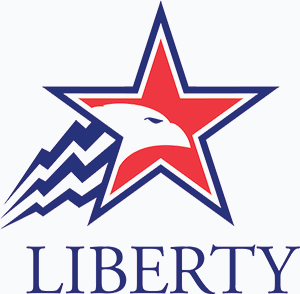 Very knowledgeable, friendly and thorough.
Vaughn BH, Ratebiz.com
Terry did our inspection recently and was very thorough ! He took his time to explain any concerns we might have.Terry was very knowledgeable. He was very pleasant to work with, HIGHLY RECOMMEND.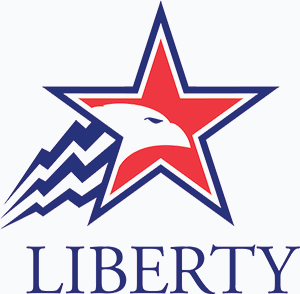 Very thorough and knowledgable!
Melissa M., Ratebiz.com
Terry Bechtold was an excellent home inspector…extremely thorough. He is one of the best that we have had over the cousre of our lifetime. He was knowledgeable and pleasant. Definitely an asset to your company.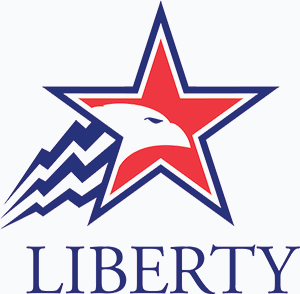 Professional and friendly
Jean D., Ratebiz.com
Terry with Liberty Inspectors came out to do my home inspection and it far surpassed my expectations. He offered great tips and showed me how everything worked for when I moved in and his knowledge was off the charts. He went above and beyond for me! I would 110% recommend Liberty to any and all who asked!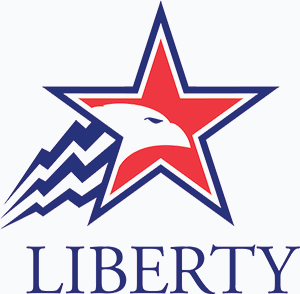 Professional and extremely knowledgable
Andrea H., Ratebiz.com
Liberty performed a home inspection, termite inspection and sewage inspection. Lucas Emeigh was amazingly professional and knowledgable.

Professional and Knowledgable
Anonymous, AngiesList.com