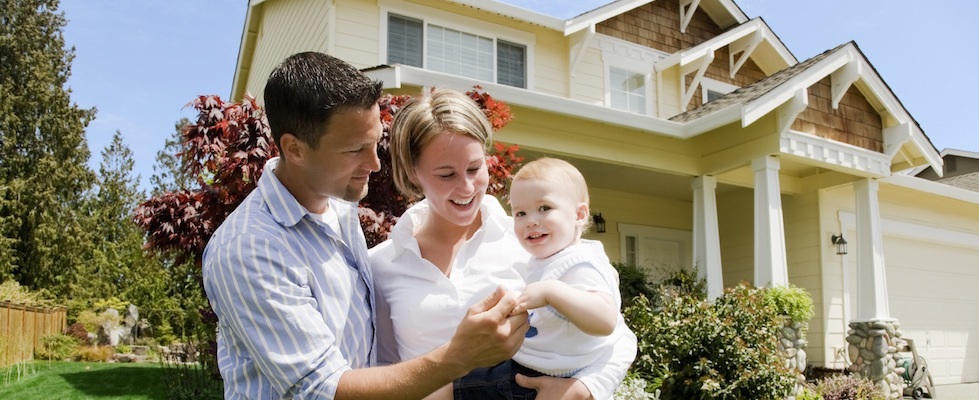 Why do I need a Home Inspection?
Peace of mind. A home inspection is an all-encompassing examination of the condition of a home.  The home inspection process is often but not always performed at the time of the sale of the home. A home is one of the most important purchases one will ever make and is an inexpensive way to discover the universal condition of a home.  It is important to conduct a home inspection to avoid a costly mistake by purchasing a property in need of major repairs.
A certified home inspector is a professional who will conduct an inspection of the general condition of the home; structure, exterior, roof, electrical, plumbing, HVAC, interior living areas, and atic insulation and ventilation.  A good home inspection will assist a buyer in understanding exactly what they are about to acquire.  A home may look move in ready, but an inspector will cover features of the house such as electrical wiring and safety shutoffs, plumbing shutoffs, roof age/expectancy, as well as structural features of the home and may unveil issues that are not noticeable to the buyer's untrained eye.  As a buyer, you are making a huge investment, and it is important to understand exactly what you are purchasing.
Another home inspection process a buyer may want to have before the purchase of a home would be a termite/wood destroying organism inspection.  As certified inspectors, we would check for signs of structural damage caused by wood boring insects such as termites and powder post beetles. These insects compromise the integrity of the home and may cause problems down the road.  We can perform this inspection for an additional cost.
A radon inspection is also important when purchasing a home.  Radon is a radioactive gaseous element formed by breakdown of radium that occurs naturally, especially in areas over granite and is considered hazardous to health.  Radon gas from natural sources can accumulate in homes, especially in confined areas such as attics and basements.  Radon levels fluctuate naturally, therefore testing for high levels is important. A radon test consists of using a radon kit that would be hung or placed in the lowest habitable floor of the house for 48 hours.  If a radon test comes back high, some ways to alleviate the radon could be:  sealing concrete slab floors, basement foundations, and water drainage systems.  This could be a costly fix, suggesting the importance of radon inspections.  We can perform radon testing at an additional cost.
Other inspections that you may want before purchasing a home may be well water testing and septic tank testing.  We at Liberty Inspectors are qualified to perform all of these tests and/or inspections for additional fees.